Home
Cart Soleil Mogami

Cart Soleil Mogami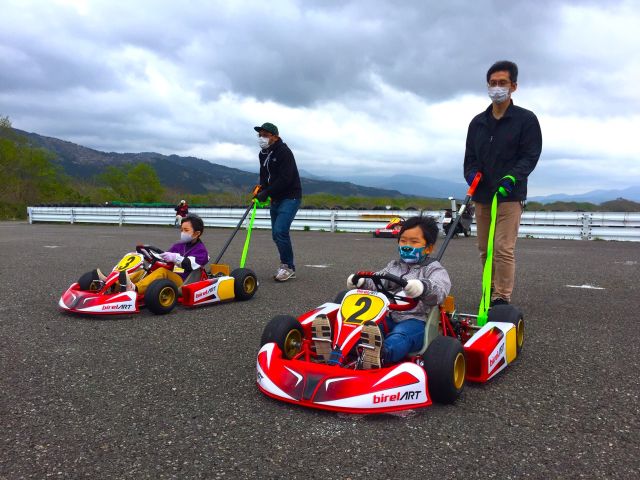 Feel like a racer at the largest cart racetrack in Tohoku!
This JAF-recognized permanent racing cart course is the largest in Tohoku at 1063 m. It hosts events such as the All-Japan Championship and series races. Top racers come to test their skills. 1-person carts can reach a maximum speed of 70 km, but it is said that the sensory acceleration is double, so that racers feel the thrill of racing at 140 km. There are also 2-person rental carts for families. Visitors can easily experience cart racing for themselves.
Tourist site details
Name

Cart Soleil Mogami

Location

3 Shinwari, Renshi-aza, Shonai Town, Higashitagawa-gun, Yamagata Prefecture

Business hours

April–November: 9:00 a.m.–5:00 p.m.

Location

Mon. (open on holidays)

Parking

50 parking spaces

Contact information

Cart Soleil Mogami

Telephone no.

0234-42-2282

Website

Category
The following Cart Soleil Mogami is also recommended.
Nearby tourist sites
1.1km from current location

1.2km from current location

2.8km from current location
Nearby restaurants
2.9km from current location

3km from current location

3.5km from current location