Home
Monument Esteeming Kameji Abe

Monument Esteeming Kameji Abe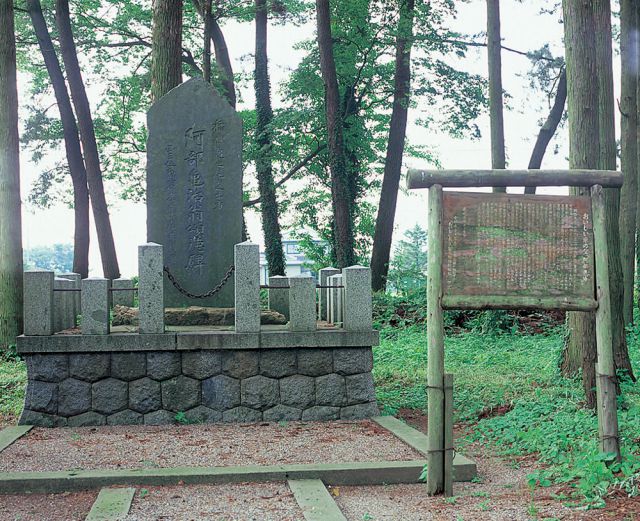 This monument was built on the grounds of Koideshinden Hachiman Shrine to commemorate Kameji being awarded the Medal with Blue Ribbon (given to persons of merit for industry promotion, etc.) in 1927. Each year on September 5th, a memorial festival is held to extol the great work of Kameji Abe who created Kamenoo, and to pray for bountiful harvests in the region.
Tourist site details
Name

Monument Esteeming Kameji Abe

Location

Koideshinden, Shonai Town, Hgashitagawa-gun, Yamagata Prefecture

Access

10 min. by car from JR Amarume Train Station

Category
The following Monument Esteeming Kameji Abe is also recommended.
Nearby restaurants
2.1km from current location

2.5km from current location

3.1km from current location