Home
Haraida no Jizo no Matsu

Haraida no Jizo no Matsu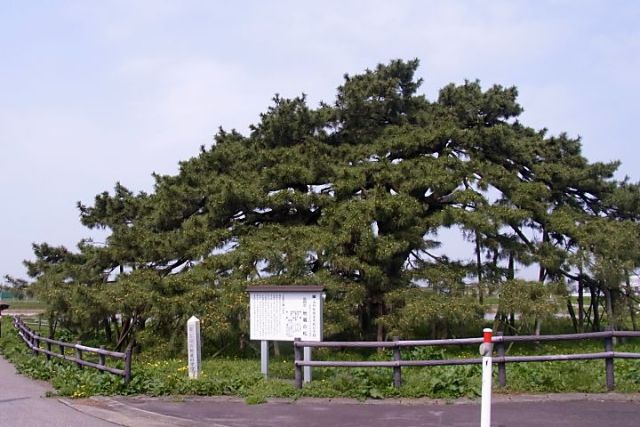 This giant pine tree has a trunk circumference of 4 m, 30 cm and is estimated to be 400 years old. The beautiful branches spread out to form a large umbrella-like shape.
Tourist site details
Name

Haraida no Jizo no Matsu

Location

Sabi, Haraida-aza, Shonai Town, Higashitagawa-gun, Yamagata Prefecture

Contact information

Shonai Town Tourism Association

Telephone no.

0234-42-2922

Website

Category
The following Haraida no Jizo no Matsu is also recommended.