Home
Gotenbayashi Forest

Gotenbayashi Forest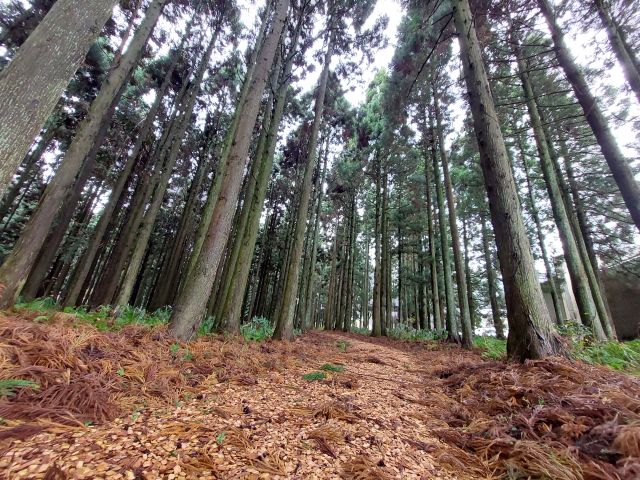 The forest is the battleground where the Shonai Clan and the new government army fought in the Japanese civil war between Imperial and shogunate forces. Today, there is a walking path. In 1893, the poet, Masaoka Shiki visited and composed a poem about cicadas.
Tourist site details
Name

Gotenbayashi Forest

Location

Kiyokawa, Shonai Town, Higashitagawa-gun, Yamagata Prefecture

Access

10 min. on foot from JR Kiyokawa Train Station

Category
The following Gotenbayashi Forest is also recommended.
Nearby restaurants
3.4km from current location

3.4km from current location

3.7km from current location