Home
Shiraito no Taki Drive In

Shiraito no Taki Drive In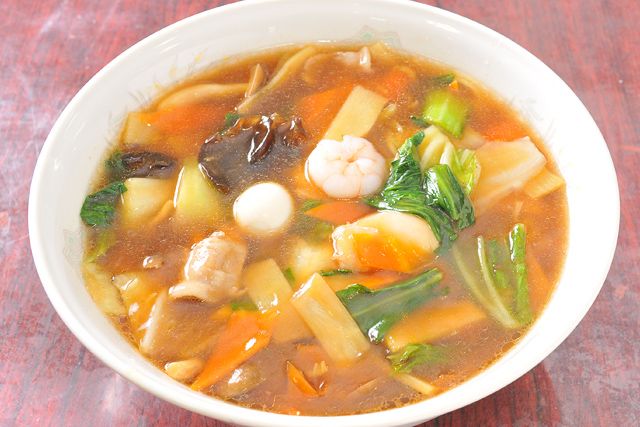 Terminal for Yoshitsune Roman Kanko
Yoshitsune Roman Kanko is located right next to Shiraito no Taki, the scenic Mogami Gorge selected as one of Japan's best 100 landscapes.
The facility has Japanese, Western, and Chinese food, local foods, and souvenirs from the prefecture.
Tourist site details
Name

Shiraito no Taki Drive In

Location

1496-1 Tsuchiyu, Hurukuchi, Oo-aza, Tozawa Village, Mogami-gun, Yamagata Prefecture

Business hours

Summer: 8:30 a.m.–7:00 p.m. Winter: 9:00 a.m.–6:00 p.m.

Location

Open year round

Access

Along Rt. 47

Parking

150 parking spaces for cars; 35 spaces for large buses

Contact information

Shiraito no Taki Drive In

Telephone no.

0234-57-2011

FAX no.

0234-57-2013

Website

Remarks

Capacity: 500

Category
The following Shiraito no Taki Drive In is also recommended.
Nearby restaurants
7km from current location

7km from current location